Wildnote provides a mobile app for collecting data and a web app for managing your projects and associated data.
Depending on your responsibilities, you may be creating survey forms for others to use, you may be going out to the field to collect data, and you may be compiling data in reports to share with others.
The image below gives you a high level view of how Wildnote helps with your data collecting, organizing, and reporting.

From left to right:
1. In the office on the web app:
Admin Creates the Survey Forms.
Sets up projects with Members, Exports, Documents and Locations.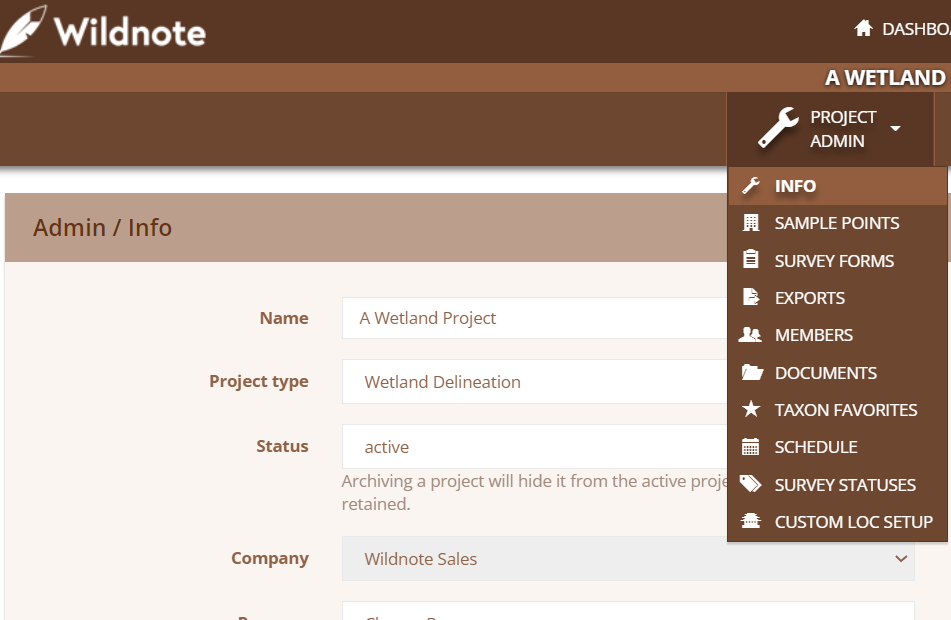 2. In the field, on a mobile device:
Data Collector:
Inputs the Data.
Syncs to the Cloud.
3. Data Collector or Project Manager analyzes and exports the data.
Update survey records with additional information.
Review photos from the Photo Gallery.
Search for relevant data.
Analyze data from Excel exports.
Share data with stakeholders with: Excel Pivot, Excel Sheet, Photo Sheet, KML, MS Word and PDF formats.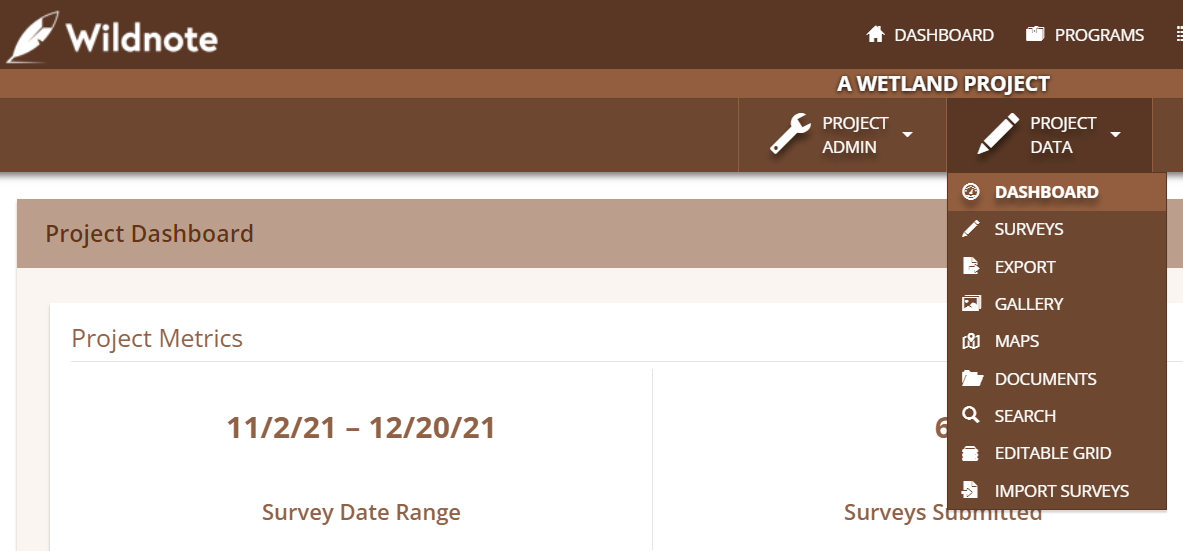 4. Via Email or directly on the web:
Stakeholders view data from reports or other exports.